What is The Shipping Cost?
Our main markets are North America and Europe. International orders will be shipped from China warehouse. We ship worldwide and provide free shipping to Most Countries! Free Shipping to US, UK, FR, DE, CA, AU…… by FedEx/DHL/UPS/TNT, 30-Day Money Back Guarantee. But we will charge about $30 shipping fee for some remote area countries(Remote area delivery surcharge will be displayed at checkout), such as ZAF, UKR, NGA, ARE,ISR, SAU, POL and other remote African countries.
*We don't provide shipping service to Iran, Irap, Caribbean, Russia, Belarus, Vietnam, Egypt, India, Cambodia, Ethiopia, Malaysia, Greenland, Monaco, Jamaica, Ukraine and Kazakhstan at present.
Which Shipping Method Do You Use?
Yuefi Hair use various shipping methods, such as Fedex / DHL / UPS / TNT / GES / DPEX to ship orders, if you want to assign the shipping method, please contact Yuefi Hair to confirm before place your order.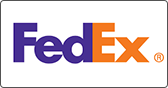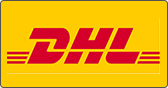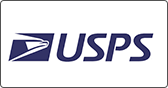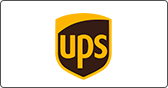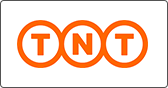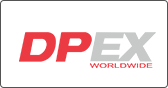 How Long is The Shipping Time?
Normally YuFei will ship your order out within 3 working days after get the order confirmation information ( if your order needs to be customized(such as colored wig, 32-40 inches wig), it might takes longer time to process, usually not more than 7 days). Because we need to process the order in order and produce it. Please don't worry and wait patiently.
We only offer delivery on working days, from Monday to Friday. International orders will be shipped from China warehouse. Normally it takes about 2-4 working days to arrive America by FedEx after your order shipped out, 4-6 working days to arrive Canada by UPS after your order shipped out, 3-7 working days to arrive Europe by FedEx/GES after your order shipped out, 7-10 working days to arrive to Africa by FedEx after your order shipped out. See the chart below for specific country delivery time(only some countries are shown):
Shipping Address Reminder:

1. Express doesn't accept PO. Box address. If you provide PO. Box address, we will contact you via email until you provide the correct address. Please understand.

2. Please ensure your address is up to date and completely correct, changing the address after the parcel ships out will cause an extra fee which is borne by the buyer.

3. We ship the parcel randomly via FedEx / DHL/UPS/TNT. That means the seller has to bear the basic shipping costs. If you want to specify a shipment method, please leave a note or contact us by email when placing your order.
The following conditions will be borne by the buyer:
1. If tariffs arise in the recipient's country, but the tariffs will be paid by the buyer.
2. Due to the buyer's delay in delivery or modify the address resulting from the cost of the buyer will bear this part of the cost.
3. Due to buyers for their own reasons halfway to cancel the order, or the goods returned, this part of the cost borne by the buyer.
Contact Us:
Your understanding and patience are much appreciated. We will keep tracking the shipping status. If you have any other concerns, just let us know.
If your order is urgent, pls contact us directly at service@yufeihair.com , +8618003993838, or leave a comment on your order.
Payment of PayPal
Payment Method:

Yufei Hair accepts the following Payment Methods:
PayPal, MasterCard, Visa Credit Card, American Express, Discover.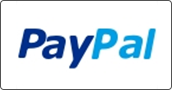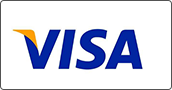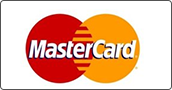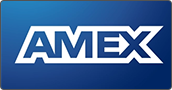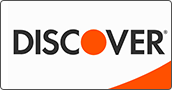 1. All the products on yufeihair.com are priced in US dollars by default. If you need to change currencies, please click on the top right corner of the store, we offer four currencies: US dollar, Euro, British pound and CHF.
2. Please don't use "e-check" payment, this payment status is "uncleared", this shows we don't receive your payment now, we won't be able to arrange the shipment for you. We will wait for the status change to "cleared", it usually takes 5-10 days, we receive the payment, we will arrange the order to ship out.
3. We accept payment by PayPal. If you want to use the PayPal payment, but you don't have one PayPal account, please register one first.
Note: Choose the PayPal payment, you can choose your country currency, we accept all the currency.